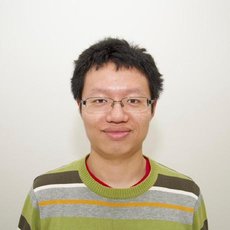 Hello! My name is David Feng. I'm a senior software engineer at Oracle Data Cloud/Moat. I use Python, JavaScript, and Golang for work.
Email: david dot feng dot ge at gmail dot com
Education
Contributions to Open Source Projects
Project Archive
Here are some projects that I no longer maintain.
Bara
Bara is a Yelp-inspired single-page web app where users can CRUD businesses and reviews.
Built with React.js, Redux, Ruby on Rails, and a PostgreSQL database.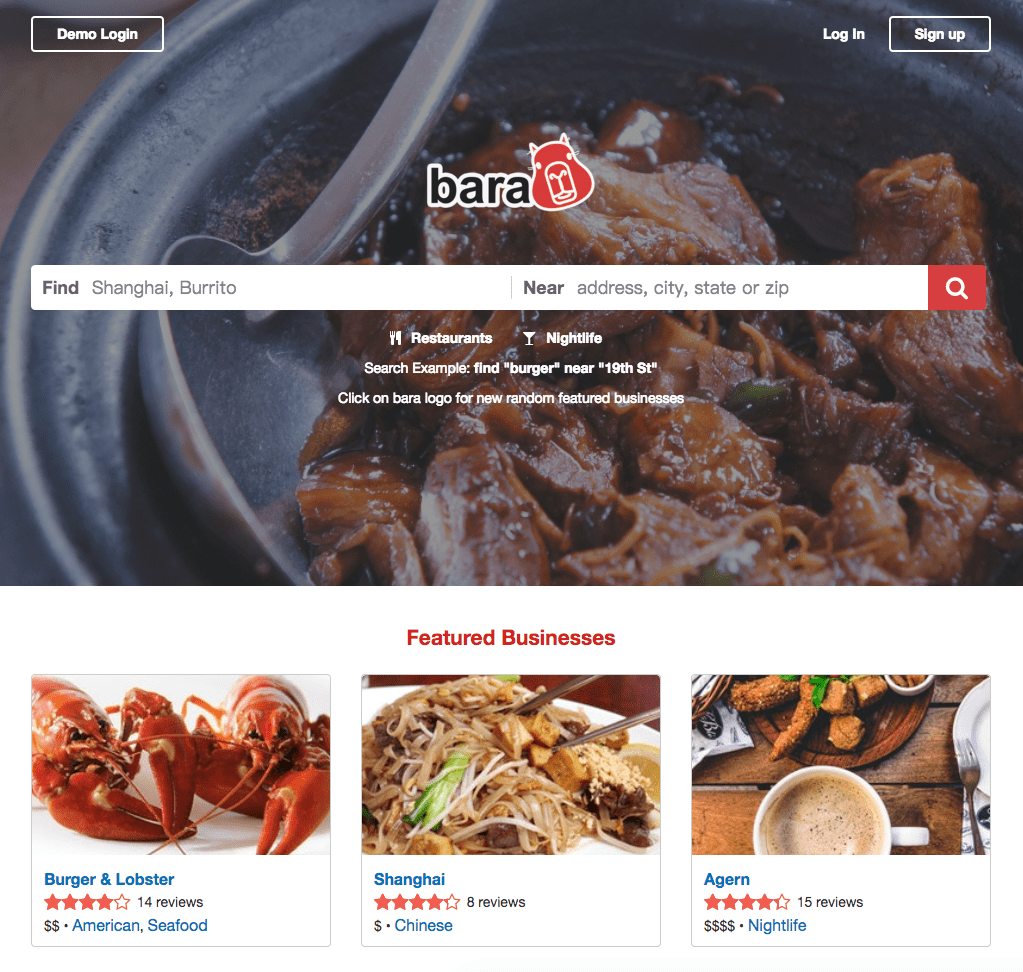 CollisionViz
CollisionViz is a data visualization web app for motor vehicle collisions in New York City.
Built with React.js, Redux, SASS, Google Maps JavaScript API, Google Charts, and NYPD Motor Vehicle Collisions API.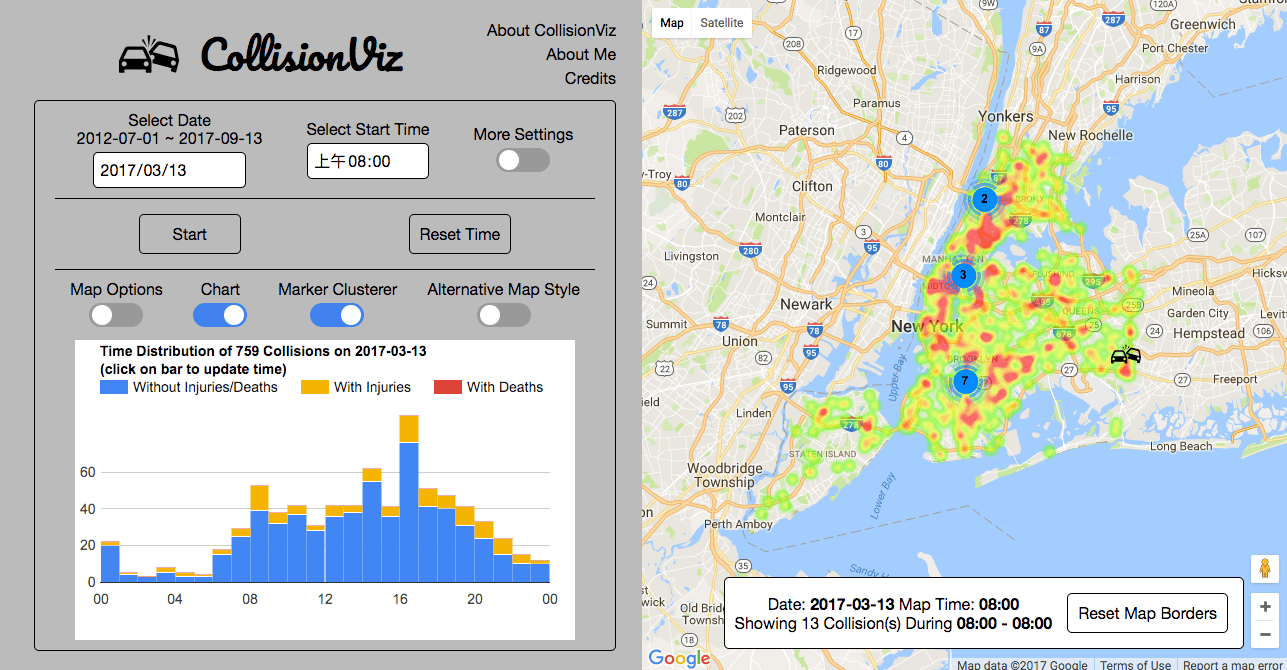 Objectify
Objectify is an Active Record-inspired object-relational mapping (ORM) library in Ruby.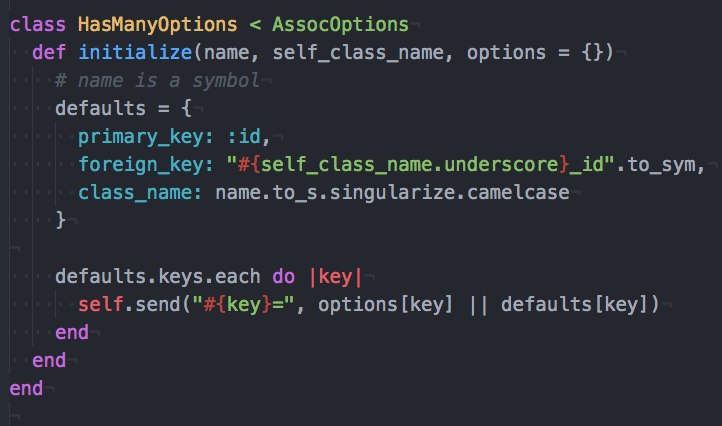 ---